The importance of oil changes cannot be overstated. Regular oil changes ensure that your vehicle's engine will continue to operate smoothly.
What does oil do? Oil lubricates the moving parts of a vehicle's engine; reducing friction while the engine runs, and offering significant protection against overheating and other types of engine breakdowns. As your engine runs, it breaks down the oil present in the system, making it less effective and decreasing the efficiency of the oil.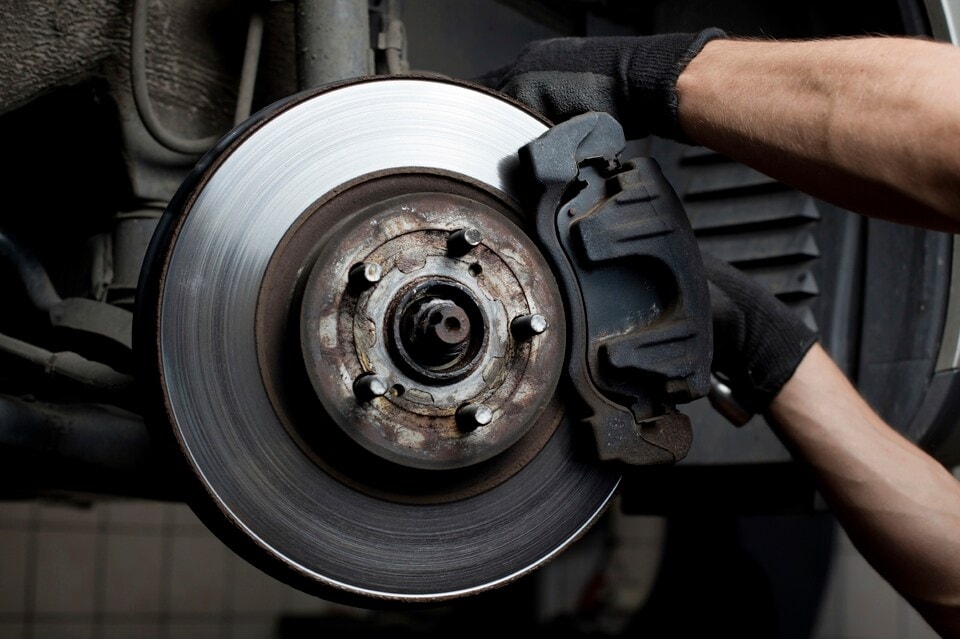 This is why oil needs to be regularly replaced. Failing to do so can often result in larger problems leading to costly maintenance. As such, it's important to maintain regular oil changes following your vehicle's suggested maintenance schedule from the manufacturer. You might also opt to schedule additional oil changes every 3-5,000 miles if you drive a lot.
If you're looking for someone to perform an oil change quickly and efficiently, we suggest you get in touch with the service center at Paul Cerame Automotive Group in Florissant, MO. Our service teams are highly-trained and can help with all of your maintenance needs.