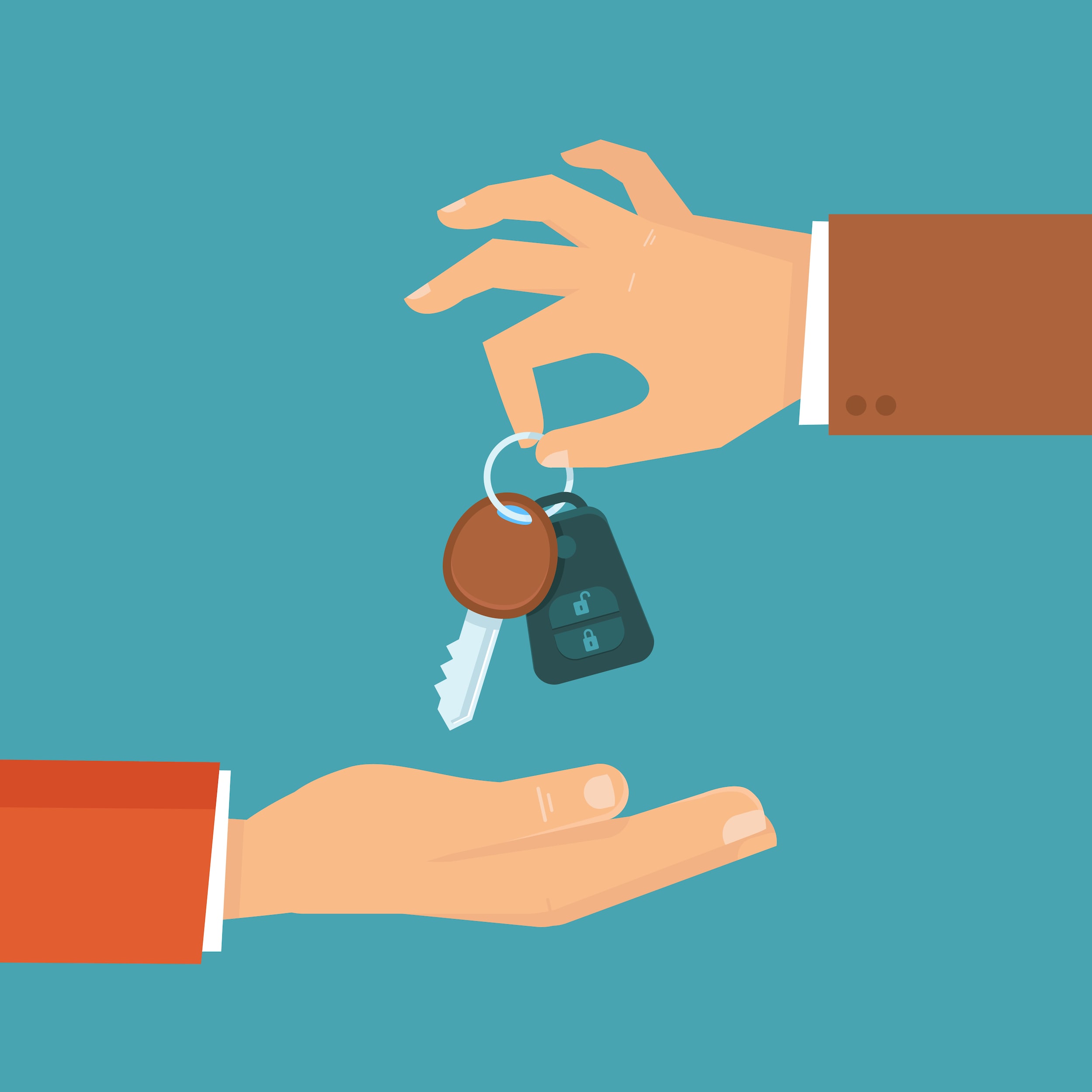 Big Savings on the Ford Models You Want
Winter is finally upon us, and with the holiday spirit in full swing, we're celebrating with our Ford Built for the Holidays sales event! We want to pass along the holiday spirit with savings and deals on the popular Ford cars, trucks, and SUVs that you've been looking at in Florissant. So what kind of savings can you find? Well, we have deals like rebates, discounts, and 0% APR on qualifying models, so you can save more.

We have exclusive deals running like:
2018 Ford Escape: 0% APR for 72 months and $1,000 Ford Credit Bonus Cash
2018 Ford F-150: 0% APR for 72 months
2018 Ford Fusion: $6,500 off MSRP with Cerame Discounts and Ford Rebates

For full details, restrictions, and terms contact our team today and we can help you find the perfect Ford you need, with the savings you want.

Spread the Holiday Cheer Far and Wide!
We're proud to be a Toys for Tots Collection Site here in Florissant. We love to support Toys for Tots, and that's why all month long we're gathering new children's toys and gifts to donate. Stop by and see us here in Florissant and bring with you a new toy or gift and we'll make sure it gets to Toys for Tots!

To find out more about our Built for the Holidays savings event and our Toys for Tots collection, contact our team. We'll be happy to help you make the most of this exciting savings offer for your new Ford Missouri!