Used Car Deals with New Car Peace of Mind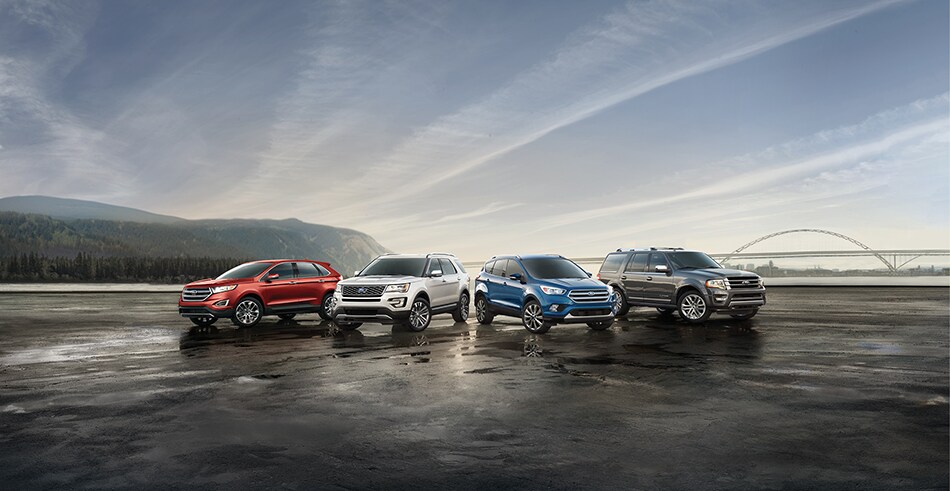 So, you need a new car, and you're not sure you like the sticker price of brand new models. But, the thought of buying a used car makes you uneasy because of the unknowns of pre-owned vehicles.
Then we have good news for you - the collection of certified pre-owned vehicles we have here at Paul Cerame Ford is perfect for you. These used cars are in like-new condition, with relatively low mileages on their odometers, they're all less than five years old, and, best of all, they come with a manufacturer-backed warranty.